With over 100 combined years of sales, marketing and real estate experience, The Sutton Group believes in taking a hands-on approach. They understand that buying or selling a home is much more than a transaction, it's a life changing experience, and their clients deserve the very best..
Marketing skills are learned, and sometimes a real estate professional's unique method of research and delivery make the difference between whether or not a property sells quickly. For this very reason, it makes a lot of sense to have a TEAM on your side when it comes to buying or selling real estate. They put their clients first, focusing on customer service with care, integrity, and hands-on communication. The team is committed to satisfied clients and successful transactions. With so much experience on this team, they all work together and support each other, creating a deep and flexible team, ensuring their client's best interests are always represented at all times.
Sean's team of highly-seasoned professionals takes great pride in the relationships they build and always works relentlessly on the client's behalf to help them achieve their real estate goals. Another member of The Sutton Group is Senior Consultant and Realtor, Peg Braxton, who considers this team to be the culmination of the best and the brightest. They each strive to lead the field in research, innovation and consumer education. their philosophy is simple; "The client comes first! If our client is not left with an amazing experience, we haven't done our job".
Listing and Buyer Specialist, Sean Sutton, knows that pricing a home correctly is the single most important factor in determining if a home sells quickly, or at all. Although location and condition also affect the selling process, price is a primary factor. They have access to all current property information in the market, which is essential, but sometimes a pre-appraisal will help in narrowing the price to a desirable level that connects buyers and sellers.

The Sutton Group always endeavor to do the right thing, by treating each other and our clients with respect, fairness and honesty, looking for the win-win solution in all situations. They ethically represent our clients, their company and the team in all encounters. As you can see within this team, individuals specialize in their area of talent, knowledge, and experience. This specialization allows their team to offer a higher level of service and expertise to their clients, including Transaction Manager, Colene Clark. They don't measure success through achievements or awards, but through the satisfaction of their clients.
The Sutton Group's hard work in and around the Lakeway area doesn't stop there. Relentless in their desire to stay connected and involved in their profession and community, they are active members of the community: Chamber of Commerce, Men's Group, volunteers at local churches, volunteers at schools and kid's sports, Lake Travis Business Resource for residents, as well as serving on the Agent Leadership Council at Keller Williams where Sean helps inspire and motivate other agents. He is also a KW Social Committee Chair, an Ignite Real Estate Career Trainer, and a New Home Ambassador. In addition, Sean serves the community as a Director of the Lake Travis Education Foundation.
Localized in West Austin and the Hill Country, representing buyers, sellers and leases, relocations and investors, from first-time buyers to luxury homes and ranches, The Sutton Group delivers on their promises through proven performance!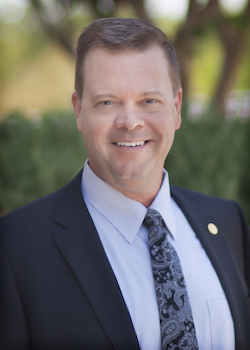 Sean Sutton, REALTOR
Listing Specialist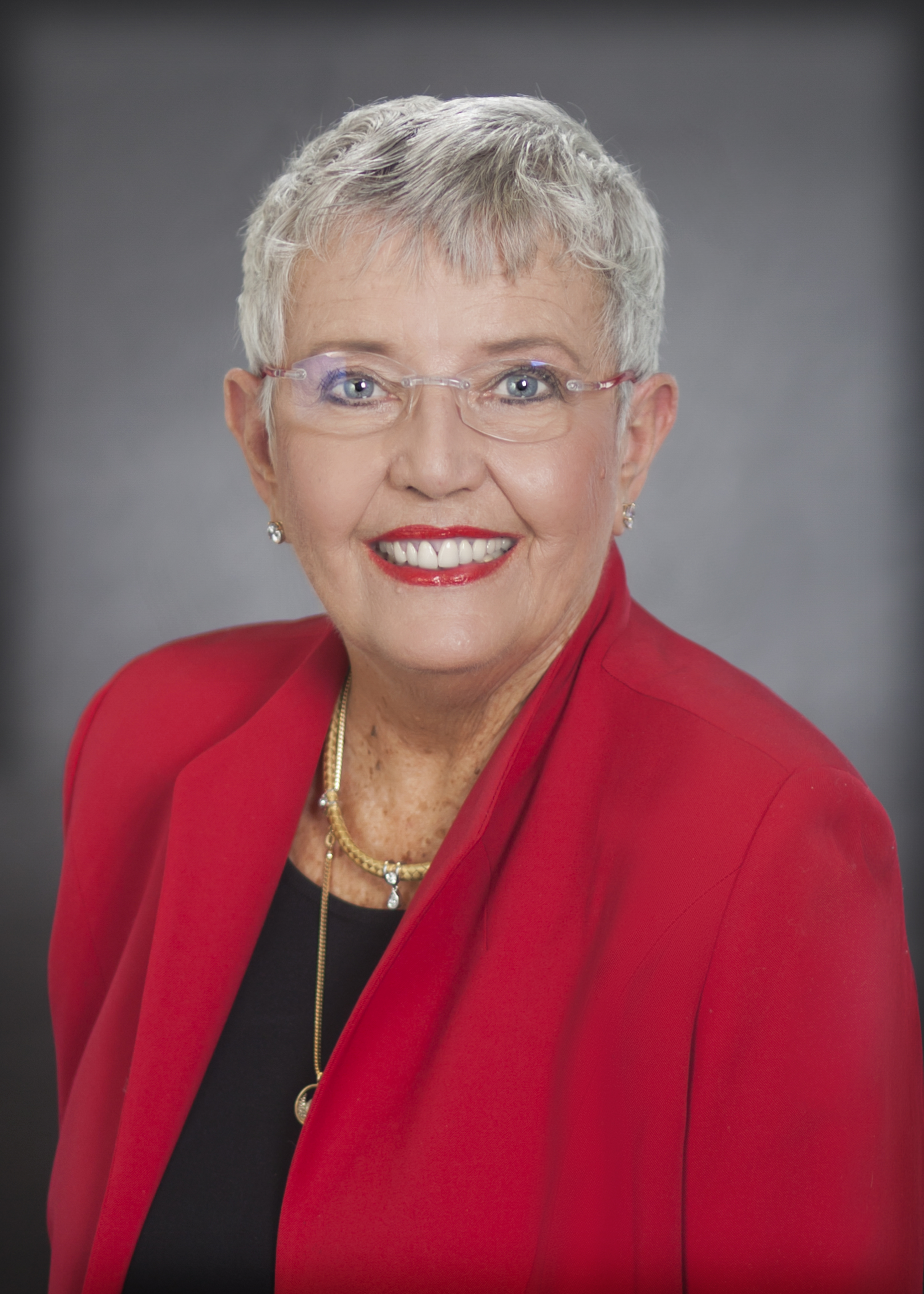 Peg Braxton, REALTOR
Senior Consultant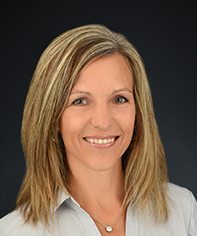 Pam Sutton
Business Manager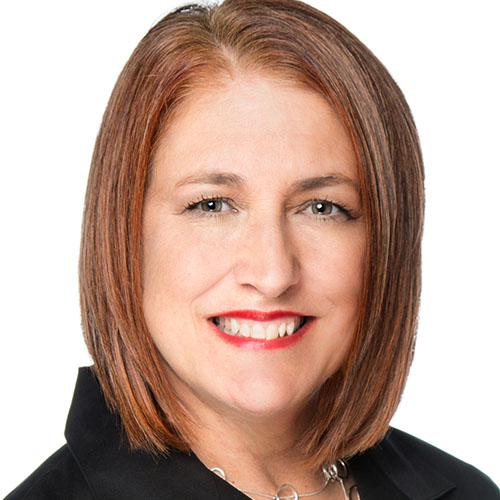 Colene Clark
Transaction Manager